The Furry Mic is on every
of the month at The Mad Hatter.
If you want to perform, sign-up is from 8.15pm.
The fun begins for everyone around 8.30pm.
Musicians, poets and all-round entertainers are welcome to perform. 
And everyone can get crafty with our  art supplies!
Come and join a bunch of like-minded people who enjoy sharing their creations in a positive and fun environment.
We always support a good cause. 10% of the bar profits, plus all donations go to our chosen charity for that week.
We have a superb headliner every week.
They are all absolutely brilliant and include some of Oxford's most talented artists.
Got a question?
Get in touch!
Call us on 07 800 925 111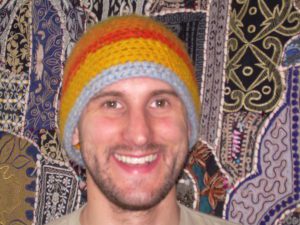 Toby Lockyer - Furry Mic host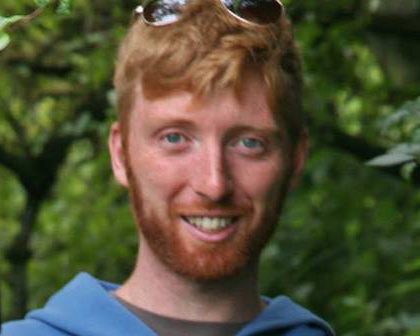 Adam Riley - Furry Mic host